Natural Kava Root Chew and Dip - 100% Raw Lateral Kava Root Pieces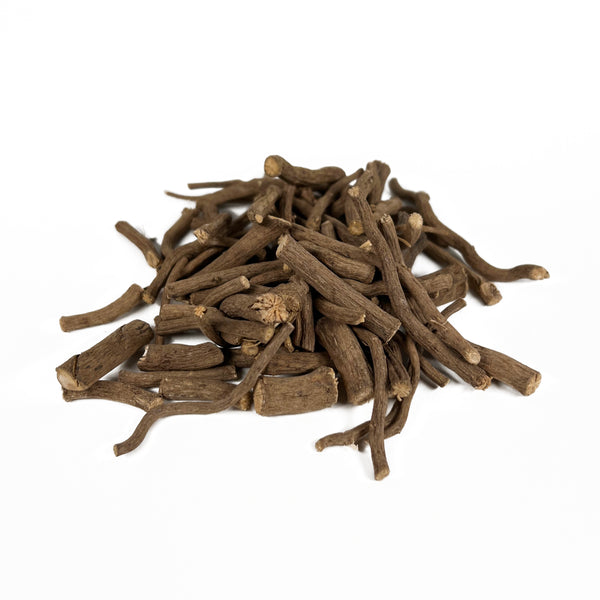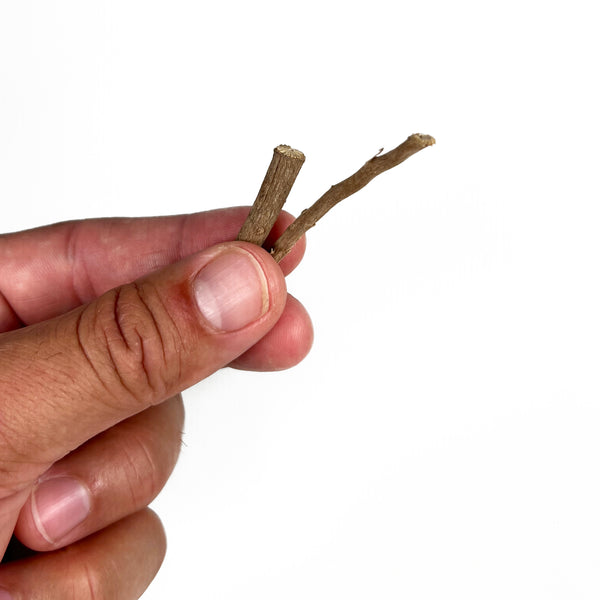 Back by popular demand for the true Kava enthusiast. Take advantage of Kava in its purest form to chew and dip like our ancestors have done for centuries.
Serving size: ~ 2 kava sticks
How to chew kava root:
1) Place kava root pieces in mouth and keep for a few minutes to soften root in saliva.
2) Slowly chew root as desired.
3) Spit out root fiber remnants when done.