Authentic Kava Drink Cup - 100% Natural Coconut Shell Cup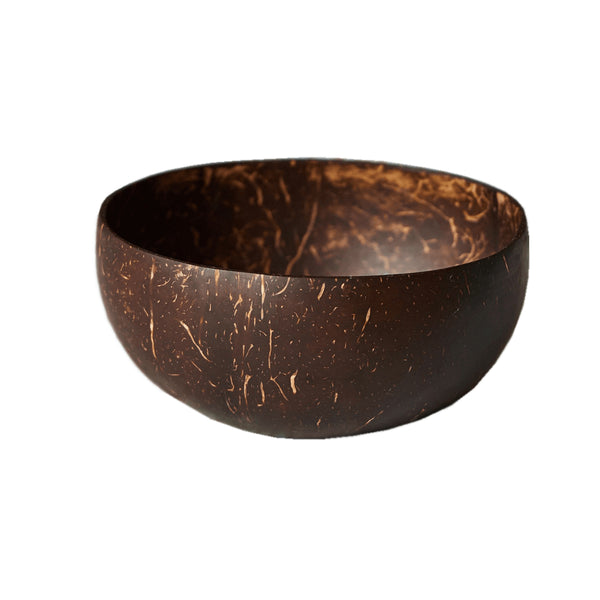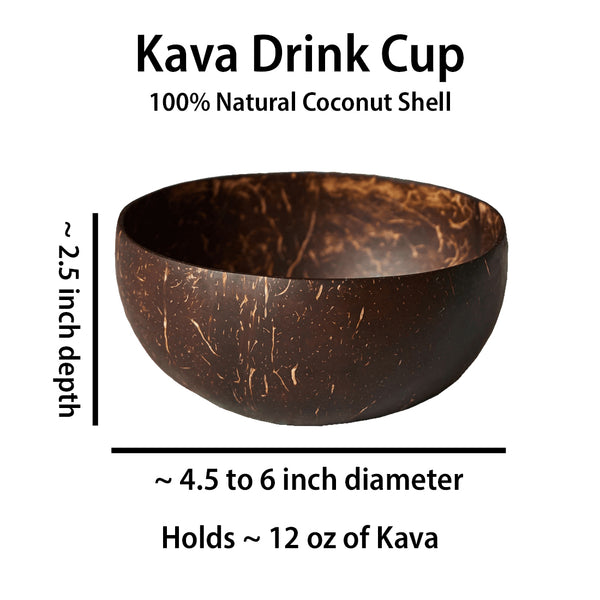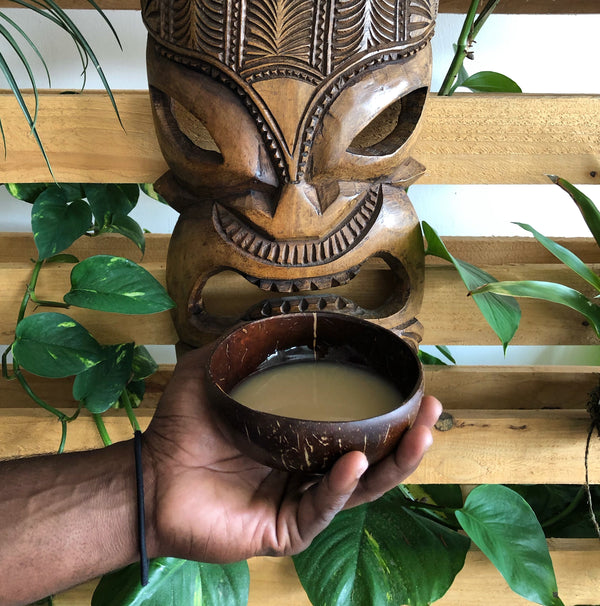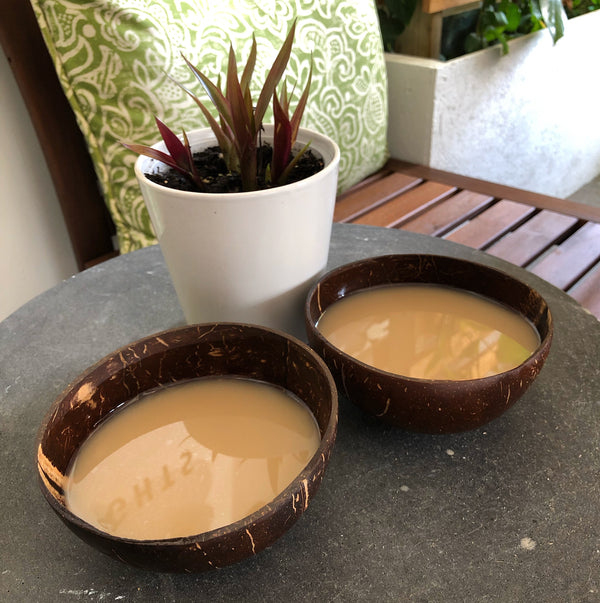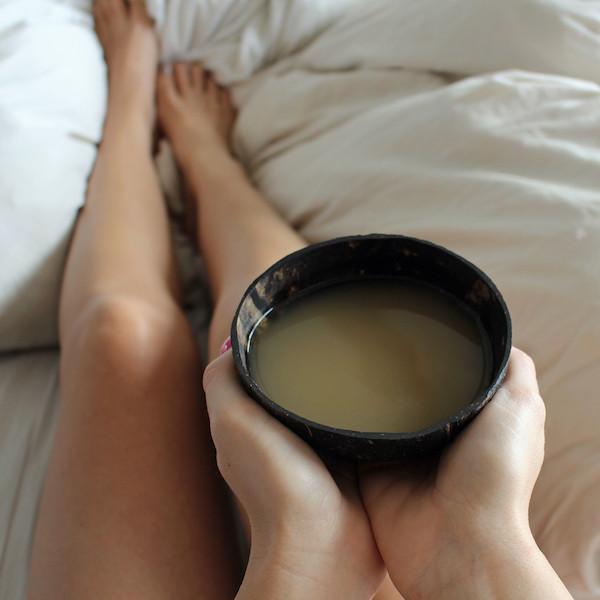 Make your kava experience more authentic with our 100% natural coconut shell kava drink cups. 
Product Info:
All natural coconut shell kava cups are different so do not rely solely on product images provided. Coconut shells vary in size (roughly 4 - 6 inches in diameter) and appearance.
Product Care:
To prevent product from drying out and cracking,  lightly rub with Olive or Coconut Oil before and after use.
#ALUBALLIN to be featured on our IG