Kava Strainer Bag - Traditional Kava Strainer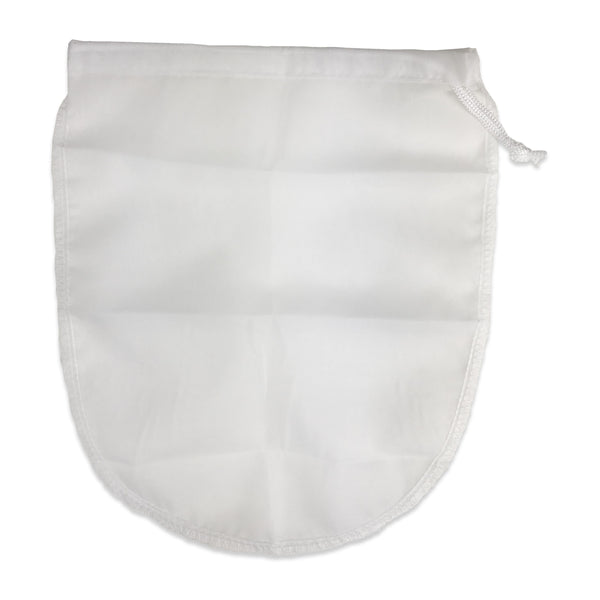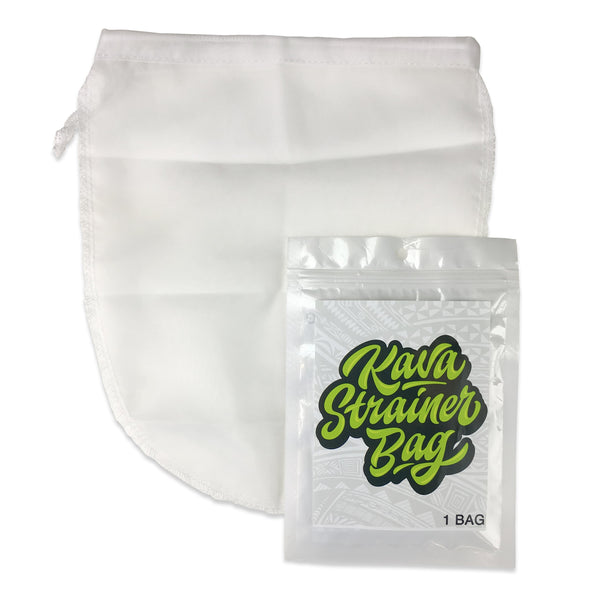 Traditional Kava Strainer Bag
We make preparing Kava easy so you can spend more time enjoying it. 
Product Details
Dimensions: 10"x12" 
Draw string keeps Kava root powder secured in bag while kneading
Material: Food Safe 100 micron Nylon mesh  
How to use:
Place desired amount of Kava root powder into strainer bag

Knead in a bowl of room temperature water for 5 - 10 minutes.

Serve and enjoy.