Kava Strainer Bag - Pro Grade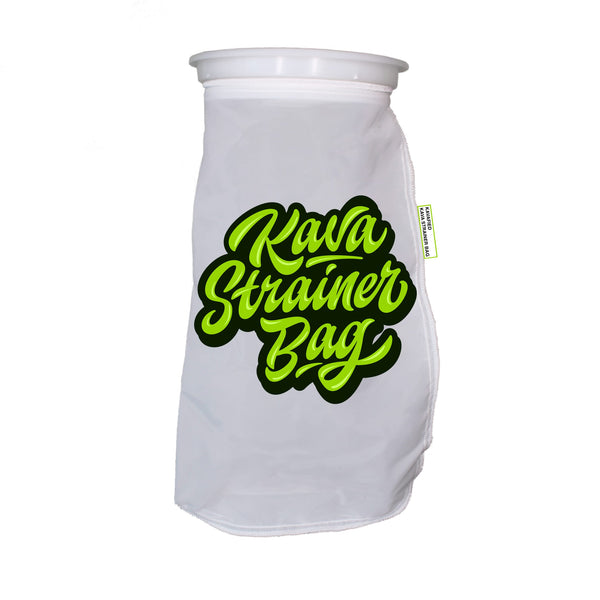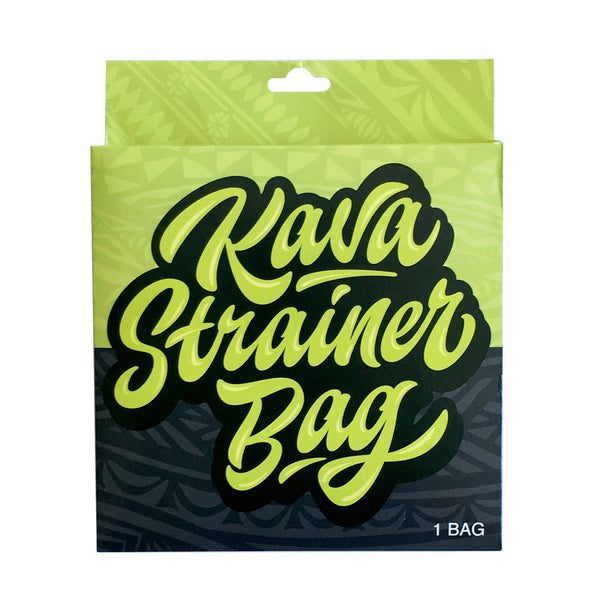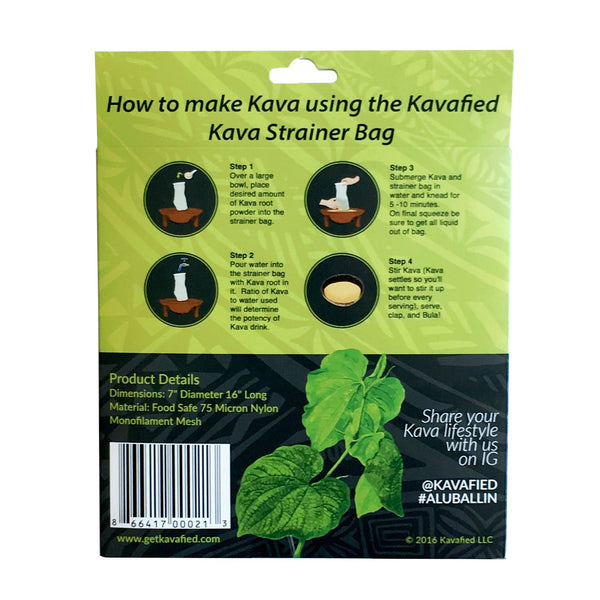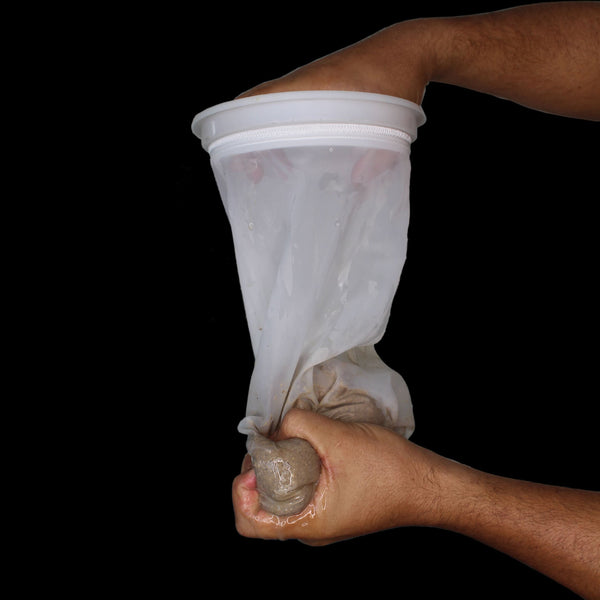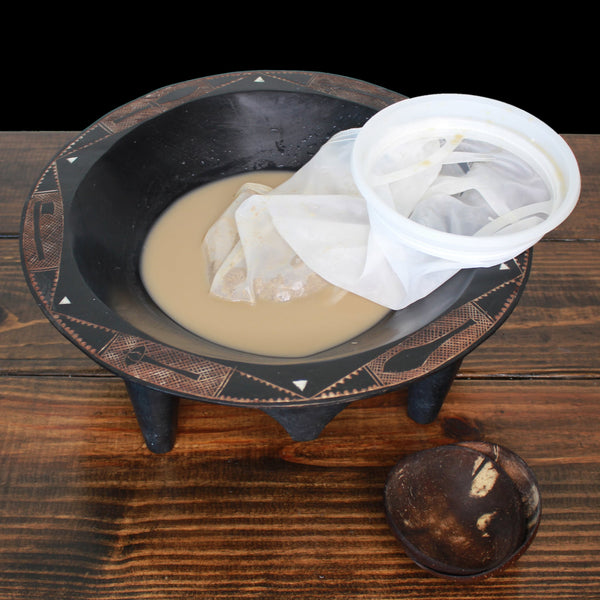 Professional Kava Strainer Bag
Easy to use, easy to clean, and large enough to avoid spilling unwanted Kava root remnants into your Kava beverage, the Kavafied Kava strainer bag is the top choice for the serious Kava drinker.  The food grade 75 Micron Nylon Monofilament mesh is made to last and can handle the strongest squeezes from even the most veteran Kava makers.  The Kavafied pro grade Kava strainer bags delivers a strong and smooth Kava drink every time.
Product Details
Professional Kava Bar Grade Kava Strainer Bag

Dimensions: 7" Diameter 16" Long ( Great for making large batches of Kava )
Plastic flange w/molded in handles for easy handling 

Easy to follow Kava root drink making Instructions included

Material: Food Safe Nylon Monofilament Mesh
PROUDLY MADE IN THE USA
Mesh Sizes:
75 Micron Bag - Makes a strong and smooth Kava drink (Most Popular).
How to use:
Place desired amount of Kava root powder into strainer bag

Knead in a bowl of room temperature water for 5 - 10 minutes.

Serve and enjoy.