Kava Root Powder - Kava BATI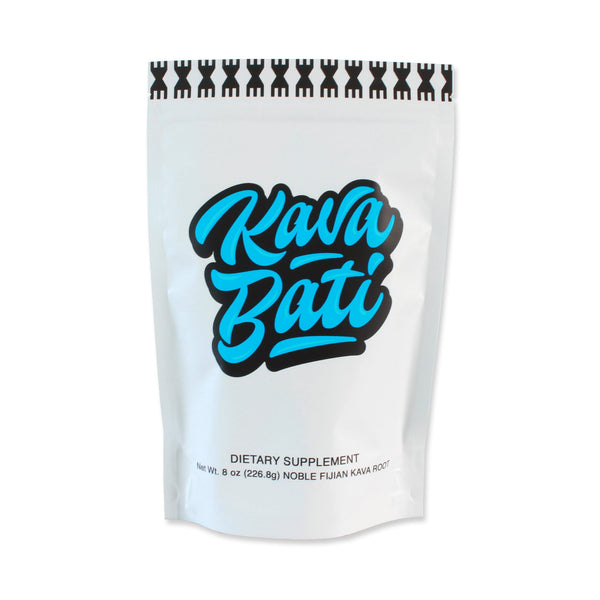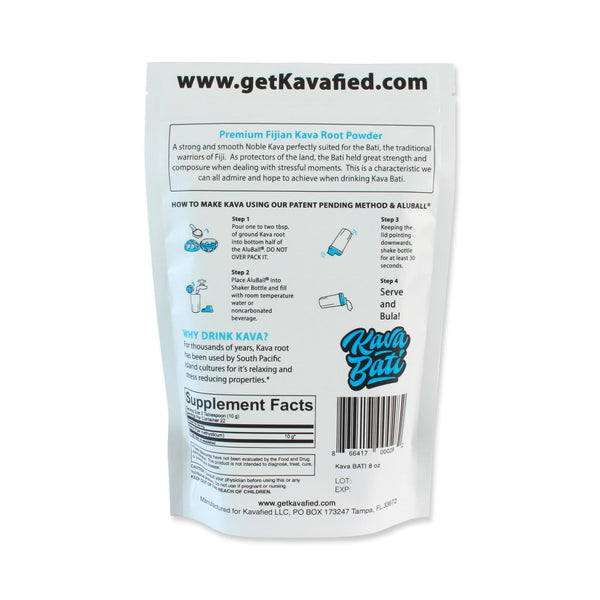 PREMIUM FIJIAN KAVA ROOT POWDER
A smooth and balanced Noble Kava perfectly suited for the Bati, the traditional warriors of Fiji.  As protectors of the land, the Bati held great strength and composure when dealing with stressful moments.  This is a characteristic we can all admire and hope to achieve when drinking Kava Bati.
What we feel:
 Balanced / Body Numbing*
Kava Bati is your goto day time Fijian kava.
Full-Spectrum Traditional Ground Kava Root Powder