Magic Kava Bucket - Automatic Kava Beverage Maker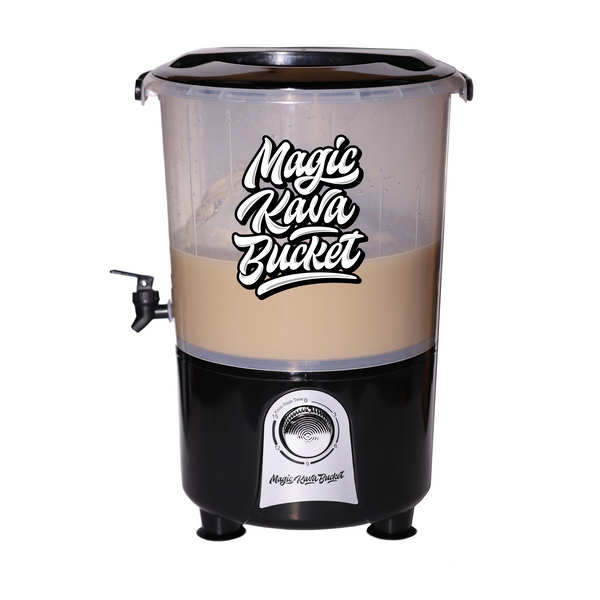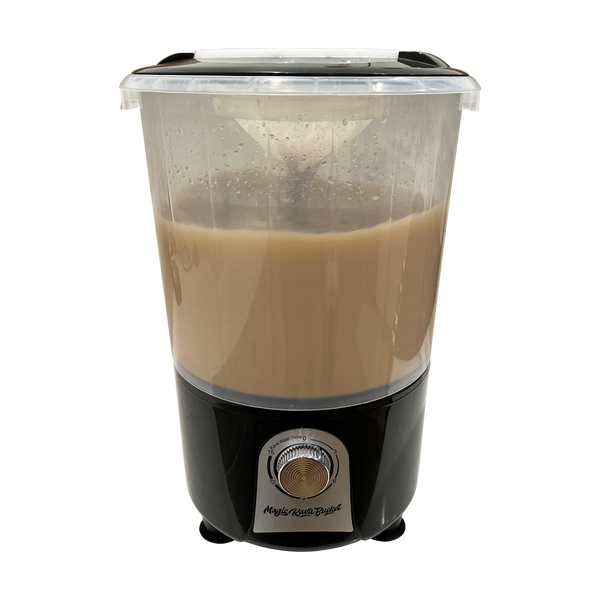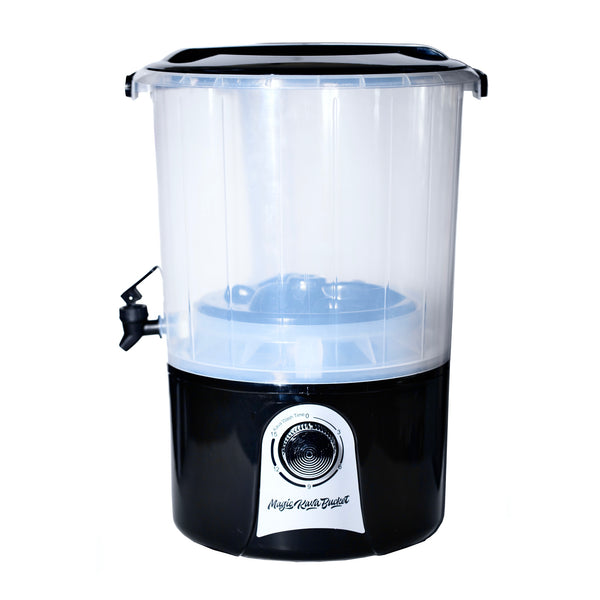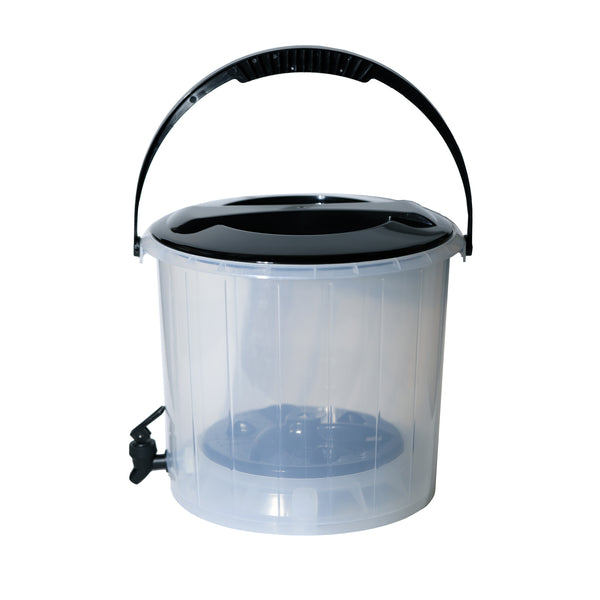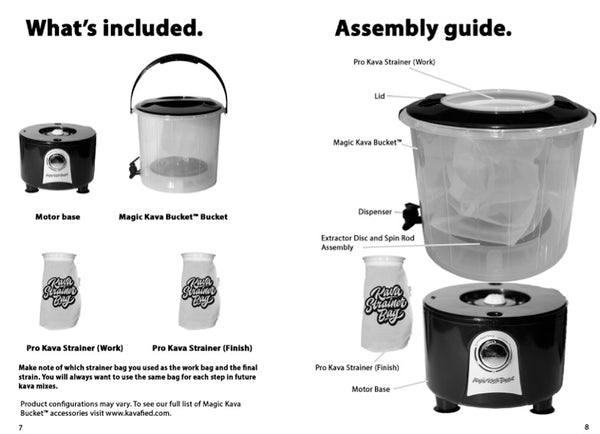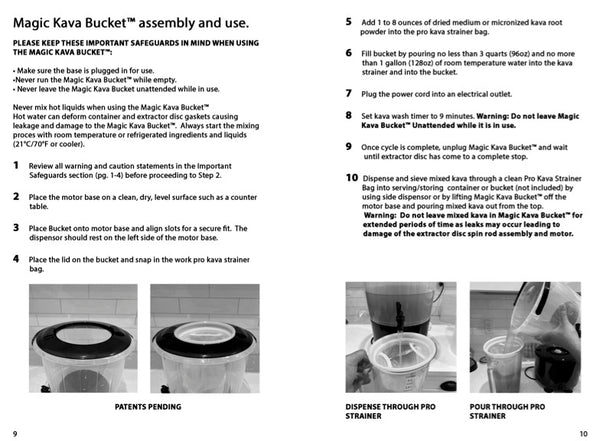 The Patent Pending Magic Kava Bucket™ 2.0 is the ultimate kava maker system. Gone are the days of the mess and stress of trying to make a batch of kava after a long day. Let the Magic Kava Bucket turn your kitchen into your personal kava bar by automatically making a gallon of strong and smooth kava in less than 10 minutes. It is as simple and easy to use as a blender. Cleanup is also a breeze. 


How it works:
The patent pending Magic Kava Bucket 2 mimics traditional kava kneading by mechanically beating, squeezing, and straining the kava root powder in a bucket of water. This creates a strong and silky smooth kava that is similar to hand kneading and superior to using a blender. A blender is more likely to cause nausea because a blender shreds the fibers (makas) in the kava root powder and turn it into a micronized state that contaminates your final kava beverage unlike our Magic Kava Bucket that agitates, compresses, and strains the root powder only. 
Our patent pending kava making technology not only agitates and bludgeons the kava from below but also compresses the kava root powder with a patent pending twist action that effectively mimics the hand kneading process of making kava. 
Tried and trusted Kavafied Pro Kava Strainer used for the final sieve to produce a silky smooth kava beverage. 
What's included:
Magic Kava Bucket 2 x1
Kavafied Pro Kava Strainer x2
Not included but needed:
Gallon Serving/Storing Bucket or Container x 1
For best performance, use with Kavafied Kava Root powders. Replace Pro strainer bags and Extractor Disc Assembly Rod every 4 months or as needed. 
Warning :  For household use only. Supervision required. Do not leave unattended. Unplug and thoroughly clean/rinse/dry out machine and strainer bag after every use.